Welcome to the Kentucky Federation of Republican Women!
Founded in 1947, the KFRW is a grassroots political organization with hundreds of active members in local clubs across Kentucky, making it one of the largest and most influential women's political organizations in the state. We as Republican Women have so many opportunities to make a difference in the political landscape across our great state by promoting Republican ideals and values.
Purchase Tickets Here: https://www.eventbrite.com/e/dinner-with-the-senators-rand-paul-and-marsha-blackburn-tickets-401466124987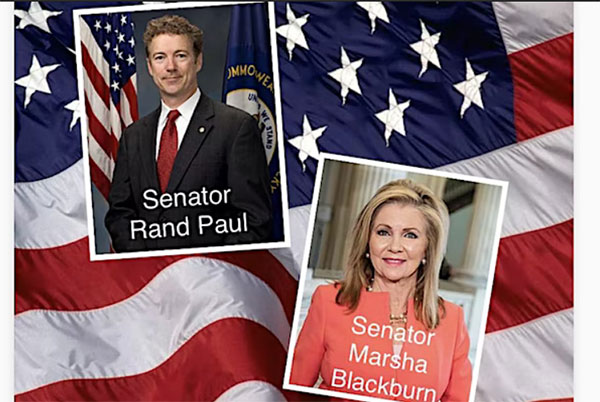 KENTUCKY FEDERATION OF REPUBLICAN WOMEN
BIENNIAL CONVENTION
HOLIDAY INN SLOAN CONVENTION CENTER BOWLING GREEN KY
SEPTEMBER 9 – 10, 2022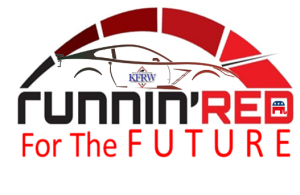 Lincoln Legacy Circle Application 2022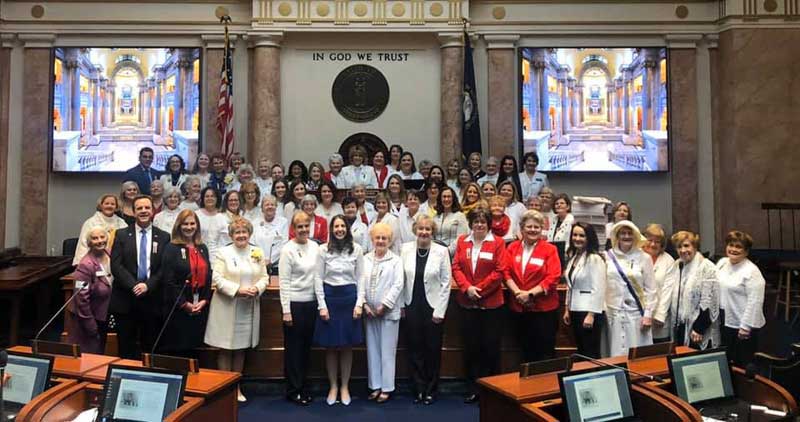 KFRW Legislative Day in Frankfort, February 2020.
Save
Save
Save
Save
Save
Save
Save
Save
The Kentucky Federation of Republican Women works to:
Promote an informed public through political education and activity
Increase the effectiveness of women in the cause of good government
Encourage and facilitate cooperation and communication among local clubs, their members and the KFRW
Foster loyalty to the Republican Party and promote its principles and candidates in all elections
Support objectives and policies of the Republican National Committee
Work for the election of the national Republican Party nominee.
Are You A Republican?


Since its inception, the Republican Party has been at the forefront of the fight for individuals' rights in opposition to a large, bloated government. Do you share the same core beliefs of the Republican Party? Find out here…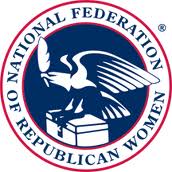 Save